Tanning
We have a tanning room for all those wanting to get the perfect tan.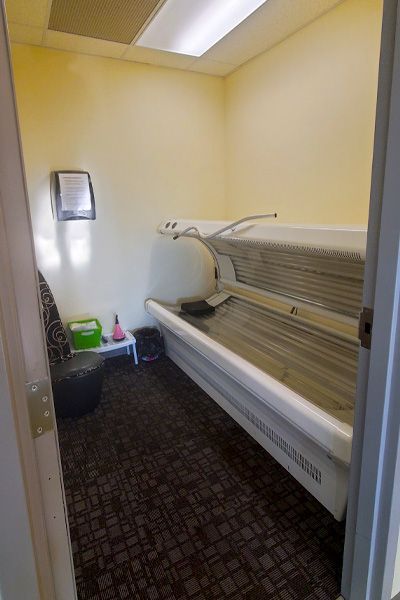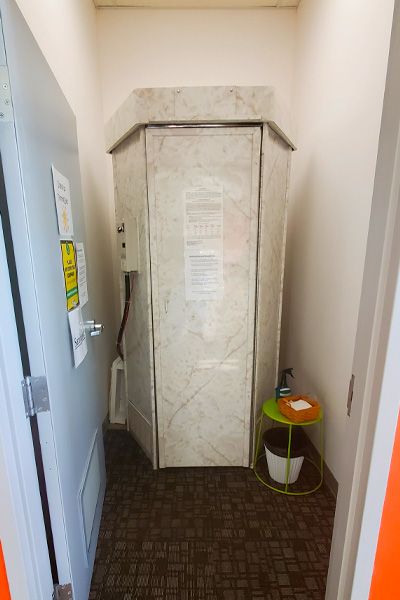 Enjoy our tanning booth allowing for a quick and easy tan to help show off that beautiful body you've been working so hard on. For a nominal fee gain access to a multitude of options from simple to full body:
Light
Medium
Dark
Full Body
Bikini
Spray Tan
Traditional Tanning Bed
Make sure you look your best right from start to finish this summer!
Cardio Area
Remember rule #1: Cardio. Stay in shape for when the virus really hits.

Make use of our many machines to get the best workout in for you! We offer many different machines for many different skill levels, from beginners to advanced users, everyone will find the workout that suits them:
Treadmills
Ellipticals
Stair Steppers
Rowing Machine
Indoor Cycle
and many more!
Get in the best workout of your life, everyday with the help of Live and Lift.

Try out our many weight machines to take your weight lifting to the next level. We have a number of machines:
Leg Press
Squat Rack
Pull Lift
Bench Press
Become a lifting master with the help of our machines
Functional Area
Tons of weight, for people of all skill levels

We have a great functional area full of weights for all skill levels. For all your solo weight lifting needs:
Dumbbells
Sand Bag
Jump Ropes
Yoga Mats
Bench
Tons of options for allowing our guests to create a routine that works best for them, so they can reach their goals faster.

Changerooms
Enjoy our new luxurious changerooms!

Our changerooms are always clean and fresh, as though you were in a luxury hotel. Containing everything you could need to end your workout feeling fresher then when you walked in.
Showers
Lockers
Makeup Counter
Individual Stall Toilets
Sauna
Enjoy the workout process from start to finish with Live and Lift Ladies Fitness!